Investing in Appalachia
Savage Grant is an investment firm committed to growing businesses throughout Appalachia. Our goal is to achieve market rate returns while tackling some of the region's toughest problems. Savage Grant has a proven track record of building and revitalizing businesses. In addition to growing our current investments, we are actively seeking new opportunities to launch or acquire stand-alone or bolt-on businesses within central Appalachia.
Energy + Environment
Protecting and sustaining our natural resources is crucial to our ability to survive and thrive. The nation's aging infrastructure, combined with our region's rich energy history, puts energy and the environment at the forefront of Savage Grant's priorities.
Technology
For too long, our region has missed out on economic prosperity because of where we are located. We believe technology jobs are a good way to level the playing field and are committed to finding ways to put people to work in tech industries.
Entrepreneurship for Impact
The best way to experience growth and bring prosperity to the region is to solve our own problems. We're looking for startup founders who are determined to grow something from the ground up and want to bolster the prosperity and economic resilience of the Appalachian region.
Current Investments
Click to read more…
Service Pump and Supply
Energy + Environment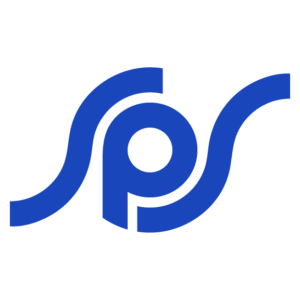 Leader in delivering clean water, wastewater, and stormwater management solutions across central Appalachia.
Mountain Point
Technology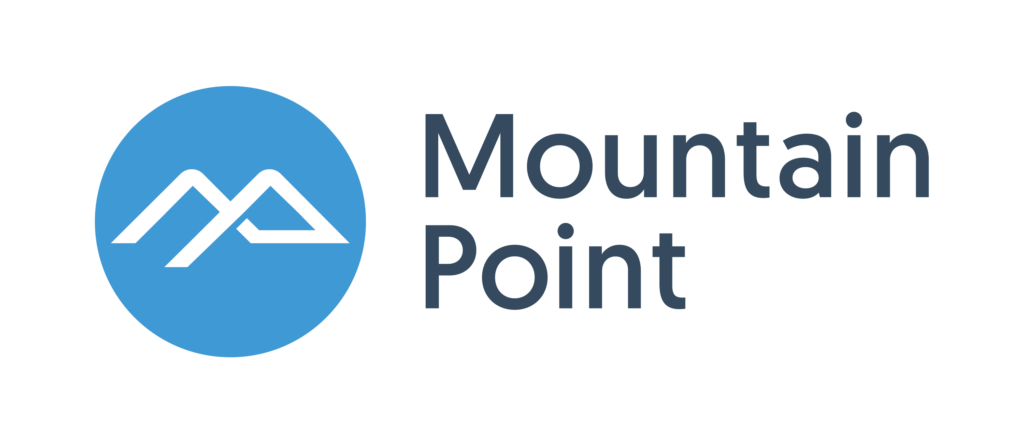 Helps small and mid-sized manufacturing and distribution companies automate Salesforce processes and leverage AI technology.
Central App
Technology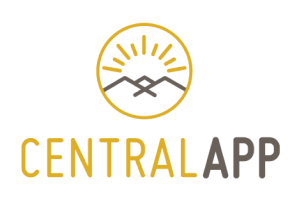 Connects skilled workers in Appalachia to companies in need of tech talent with a strong focus on supporting women pursuing tech careers.
xG Analytics
Entrepreneurship for Impact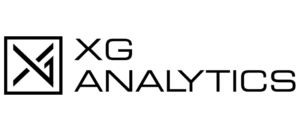 Provides a comprehensive "Data in Depth" framework for end-to-end data solutions, vital for effective artificial intelligence implementations.
About Us
Read about CEO Patrick Farrell, view News, and more.