Prosperity in Appalachia
Savage Grant has a fundamental belief that alleviating poverty and cultivating prosperity starts with jobs. And to create jobs, we must tackle our area's toughest problems.
Our work centers on three objectives:
Objective 1
Raising capital to build and invest in Appalachian industries that directly address challenges in our region.
Objective 2
Supporting Appalachia-based entrepreneurs in growing businesses into world-class enterprises.
Objective 3
Achieving market-rate returns to drive further investment and job creation throughout the region.
The best way to grow a company is to fall in love with a problem and solve it.

– Patrick Farrell, Founder/CEO, Savage Grant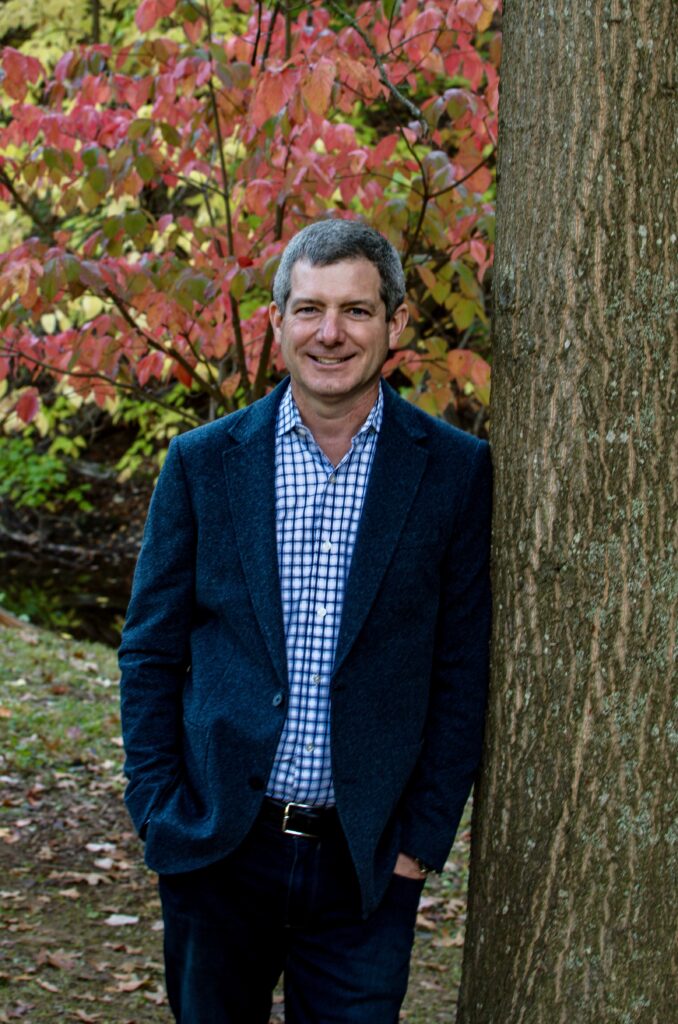 Patrick J. Farrell
Patrick J. Farrell is the founder and president of Savage Grant, a holding company investing in Appalachia through the energy, infrastructure, and technology industries since 2013.
As part of this strategy, Mr. Farrell acquired and serves as the president of Service Pump and Supply, an industrial products and services company working to provide access to clean water, deal responsibly with wastewater, and manage stormwater for mining, industrial, and municipal customers. He also co-founded Mountain Point, a cloud technology consulting firm based in Charlotte, NC, and CentralApp Technologies, a software development company that connects remote workers in central Appalachia with technology jobs.
Mr. Farrell is an active member of his community, focusing on entrepreneurship and education challenges. He serves as a board member of the West Virginia Chamber of Commerce and as a director for Energy Services of America (NASDAQ: ESOA). He is also a member of the Marshall University Board of Governors and served as Chairman of the Board from 2020-2023.
Prior to his role in the private sector, Mr. Farrell served in the U.S. Air Force as an F-15E Strike Eagle Weapons Systems Officer. He is a decorated combat veteran and was awarded a Distinguished Flying Cross for Heroism.
Mr. Farrell is a United States Air Force Academy graduate and earned his MBA from the Duke University Fuqua School of Business. He lives in Huntington, West Virginia, with his wife and sons.
@FarrellPatrickJ on
(Twitter)